Welcome to Year 5
Year 5 Curriculum Map 2022-23
Year 5 Essential Information
Below are some brief details about our learning this half term and some key information to help the half term run smoothly. Please do keep an eye out for regular information about our class on the new school and any last minute information or changes on the school app.
Mathletics: Children are assigned 3 activities each week to complete as homework. Once the set activity is complete, children can access all areas of the site.
TTRockstars: Children access TTRockstars 3 times per week in class. As we move into equivalent and simplified fractions, continued practise on the site at home will help them even more. Just 2 minutes each day is enough.
Reading: Children will have a school book which they bring home. We ask that they read for a minimum of 3 x10mins per week. Each time they read they should record the number of pages they've read. Each week I would like them to identify and define 5 new words they come across. A book report is only required upon completion of the book. Please initial the reading record to confirm they have read. We will check the reading records on a Monday, Wednesday or Friday so they need to bring their records in on these days. Ideally they should bring their book in and take it home every day. Guided Reading sessions will continue daily as a whole class reading lesson.
Spellings: Weekly spellings will be put on the blog website each weekend to be practised in class the following Thursday. The spelling tests will be on full sentences using other words they should know. They need to spell all the words in the sentence correctly and punctuate it. Each week there will be at least one number word within the sentences. Please look at them with your children, read them by segmenting the sounds first and then blending, discuss meanings, try and notice them when reading or write sentences using them.
PE: In PE this half term we will doing Fitness and Netball. PE days are Monday and Wednesday and children should come to school wearing their PE kit – black shorts or track pants, white t-shirt, black jacket and trainers.
Things to remember:
All children should bring a flask or bottle of water to school. This should be taken home and washed every day.
Named pumps must be worn in school. Children should be able to tie laces quickly if they have lace-up pumps/outdoor shoes and pumps should be checked by a parent every half term to ensure they are in good condition to prevent trip hazards.
Named, appropriate clothing for the weather should be brought every day – please ensure your child has a coat if rain is forecast or looks likely, especially as we head towards the winter.
School Policy is that, other than for religious reasons, children should not wear jewellery in school apart from a watch. These need to be removed for PE lessons
..
Year 5 Class Blog 2022-23
Peter Dalrymple (PDalrymple) on: Year 5 Class Blog 2022-23
Hello, and welcome back to the new Spring half term, I hope everybody had a restful/fun packed break. The children dived straight back into the learning and completed their truss bridges made from spaghetti on Monday. On Tuesday we had a whistle stop introduction to Charles Darwin and his theories on natural selection and adaptation (please chat to your child about this to iron out any remaining misconceptions as it's a tricky concept for them to grasp). The ground work having been laid we then began our new writing based on the poem ' Moth: An evolution story' which describes how peppered moths were impacted by the industrial revolution. In maths we continued learning about decimals down to thousandths and their fraction equivalents. The children started the Fresh Prince of Bel Air unit in music so feel free to get down with your child and embarrass them in the supermarket by rapping along to it and breaking out some moves. We ended the week with an RE unit on Salvation - the Easter story, looking at the stations of the cross.
Don't forget next Thursday is World book day.
Have a great weekend.
This week's spellings are based around the 'or' phoneme:
forty
scorch
absorb
decorate
afford
enormous
category
tornado
according
opportunity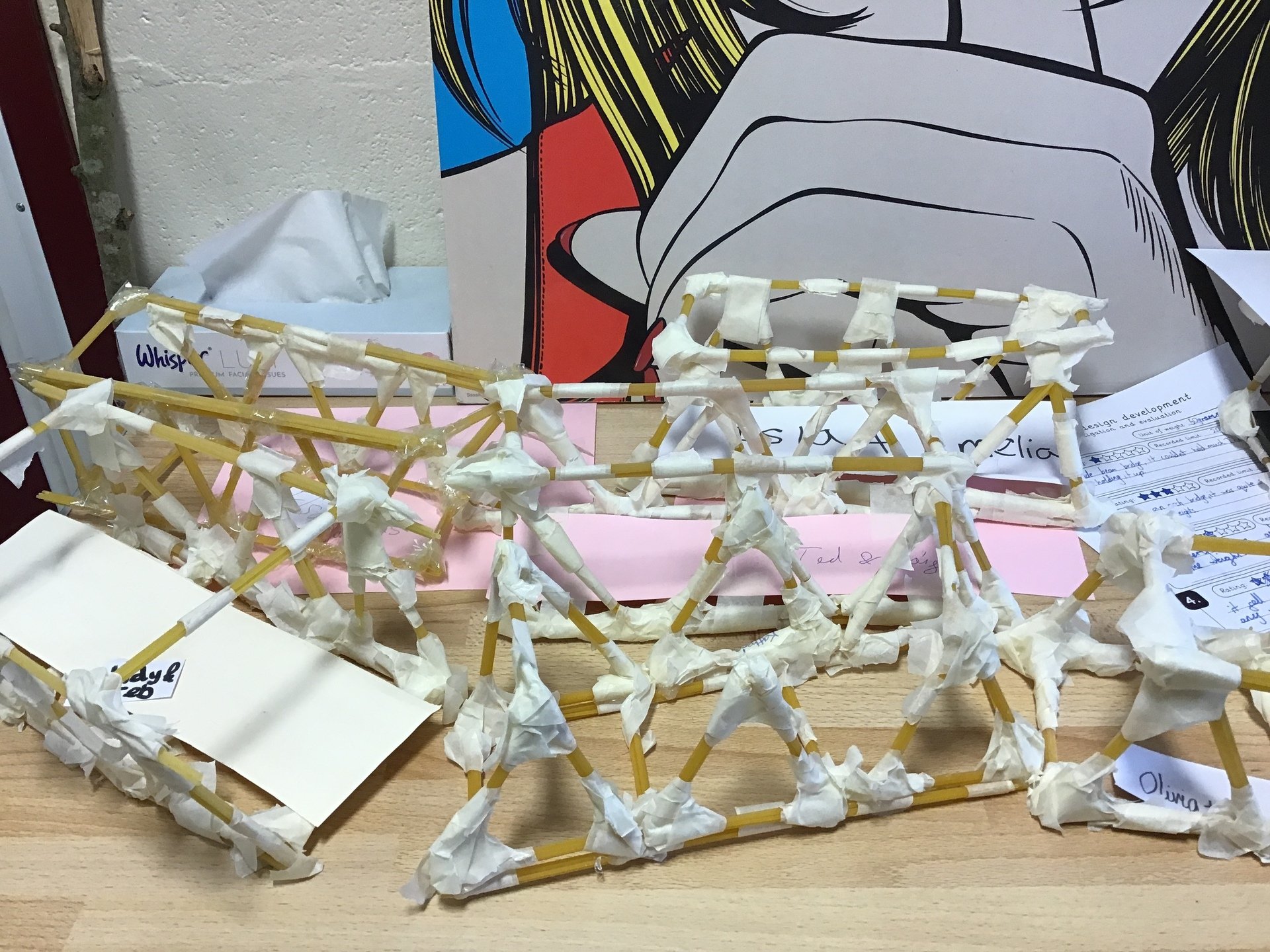 ---