The vision, based on the words of Jesus 'love one another', results in a deeply welcoming school. Here pupils are loved, nurtured and supported to succeed as individuals. Leaders prioritise wellbeing and this is reflected in the care offered to pupils and adults.
SIAMS Inspection June 2022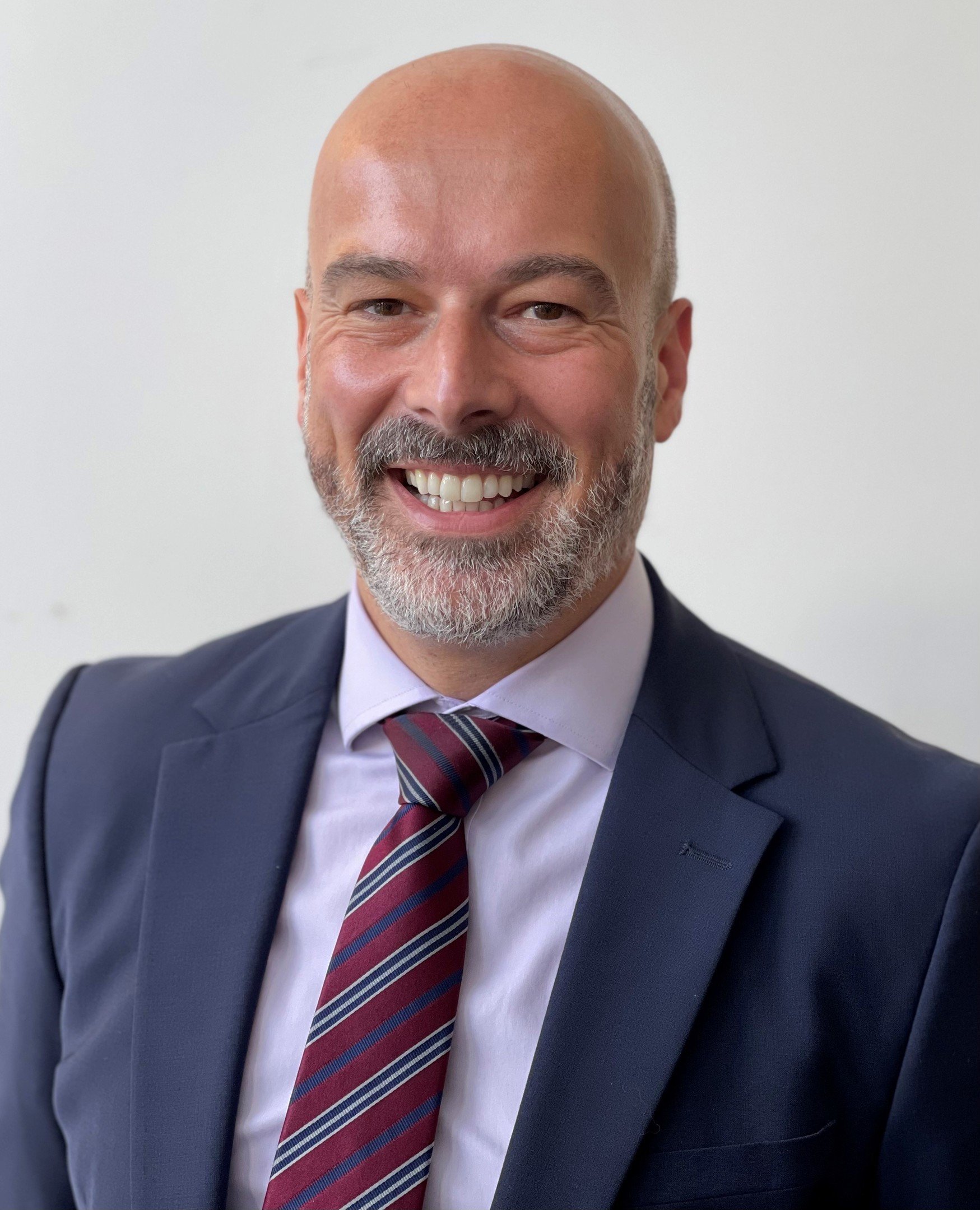 Welcome to Adel St John the Baptist Church of England Primary School. We are proud to be a welcoming, safe and joyful school at the heart of the community.
We offer a high quality education which helps each child to develop a deep love of learning.
Excellence and enjoyment are brought together in a creative, broad and exciting curriculum that challenges and enables children to become independent, innovative learners who strive to achieve their best.
Led by our Christian values we are proud to be a family school, which promotes equality, respect and understanding. As an inclusive school, we welcome children of all faiths and those of no faith.
We greatly value the close partnership between home, school and the community, encouraging active support given to children's learning and to the wider life of our school.
To gain a greater insight into life at Adel St John the Baptist, please click on the menu buttons above.
Mr Dalrymple, Headteacher
School Prayer
Dear God,
Thank you for our wonderful school and all the excellent learning we do here.
Thank you for all the staff and the help they give us.
Forgive us for the times when we don't do things right, as we forgive others too.
Help us to keep our school rules and to respect everyone and everything in the world around us.
Help us to treat others the way we want to be treated ourselves.
Lord, please accept our prayer.
Amen.