Governance
Adel St John the Baptist
Church of England Primary School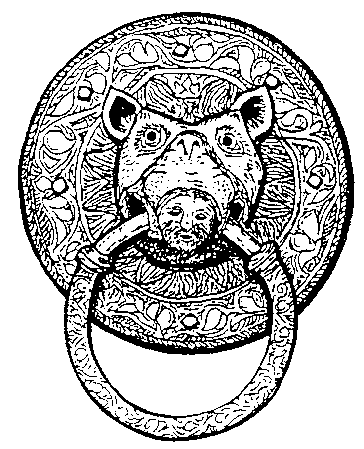 'This school is committed to safeguarding and promoting the welfare
of children and young people and expects all staff, volunteers and
visitors to share this commitment'.
T

he Governing Body
The Governing Body have an essential role in ensuring that this school fulfills and maintains it's obligations to meet National Standards by providing a broad, exciting and balanced curriculum to all our pupils. In addition to operating within financial, legal and safeguarding expectations.
The Governing Body consists of a cross section of representatives who have a keen interest in the right and proper operation of this school ensuring that all pupils reach their full potential.
The membership of the Governing Body at Adel St John the Baptist is represented by Foundation, LEA, Parent and Staff Governors who complete an audit of their required skills annually.
Throughout each academic year the Governing Body meet on four occasions with the following sub-committees organised half termly:
Resources Sub-Committee Finance, Premises and Health and Safety
Teaching and Learning
Pupil Welfare and Support.
Governors act as a 'critical friend' to this school by offering advice and challenge to ensure that statutory functions of our school are met. The Headteacher and school staff are directed by the Governing Body to implement immediate and longer term policy and procedures.
At Adel St John the Baptist Church of England Primary School, the Governing Body is made up of thirteen representatives. This includes the Headteacher, The Rector of St John the Baptist Church, two Parent Governors who are elected by the parents, one Staff Governor who is elected by staff, both teaching and non-teaching, one Local Authority Governor, and the remainder are Foundation Governors nominated by the Church and the Diocese.
,
For details of the current Governors, please click on 'The Governing Body' tab