Year 6 Curriculum Map 2022-23
Year 6 Essential Information
Welcome to Year 6! I am so excited to teach this class and from what we have seen so far, the children are excited by the new year too and have approached their learning admirably.
Topic Book
Our topic this half term will be World War 1 and linked to Private Peaceful by Michael Morpurgo. It is a novel about a boy called Tommo who fights in the trenches with his older brother, Charlie. Not only does it give a vivid and fascinating insight into life as a soldier, but it takes us through his childhood (which is very different from the modern day). The children have thoroughly enjoyed it so far and I know that they are eager to read more.
English
This year, the whole school will be doing termly topics rather than half-termly and our topic is World War 1. Having said that, I am aware that this is quite a meaty and often melancholy topic so I will be supplementing it with other themes and texts which will give some light relief!
Please ensure your child is reading at the very least 3 times per week at home to support them, not just reading independently but also with an adult or sibling, allowing for discussions around what they have read. Children will be provided with a reading record and I ask that they fill in new words or phrases they have found 3 times a week. To be successful this year, it is imperative they develop a broad and in-depth knowledge of precise vocabulary and can infer meaning from what they have read. A parent or carer should then sign off what they have written. We will check the reading records every week.
Maths
Our topics this half term are place value, addition, subtraction, multiplication and division. We do encourage as much participation on Times Tables Rockstars and Mathletics as possible with three tasks set per week. I know there have been the odd problems with Mathletics in the past so please get in touch if your child experiences any issues completing the tasks so that I can investigate.
RE
We will be learning about the Jewish faith this half term. This will mean both looking at cornerstones of their faith and also customs for the people who follow that faith.
Computing
In computing, this half term, we will be learning about webpage creation. Mr Dalrymple will mainly be teaching this topic and I know that both he and the class are very excited by this prospect!
PE
In PE, we will be doing Outdoor Adventurous Activities (which will develop communication and teamwork- amongst other things) on Tuesdays and Gymnastics on Wednesdays. The children can be in PE kit both days but must remember to remove jewellery on those days. The girls will be involved in a leadership program with 'Totally Runnable' this half term (this will also take place on Wednesdays).
Music
In music, our topic is 'Happy'. This will mean a focus on upbeat music, following the Charanga music scheme.
Art
We will be inspired by L.S. Lowry and will do a portrait of a WW1 soldier.
DT
Our topic will be 'Digital World' which we will start mid-way through the half term.
Thank you for taking the time to read this information and please do not hesitate to be in touch.
Kind regards,
Mr Smithson, Mr Gleeson and Mrs Whitehead
Year 6 Class Blog 2022-23
Peter Dalrymple (PDalrymple) on: Year 6 Class Blog 2022-23
Whilst the girls have been continuing their work on the Totally Runable Gender and Sport Champions programme, the boys have been enjoying practicing gymnastics in PE lessons with an external instructor from the YMCA. They have spoken about and tried out a number of moves and positions, including log rolls, teddy bear rolls, straddle jumps, long jumps and jumping jacks. I think we may have the next Max Whitlock in our midst!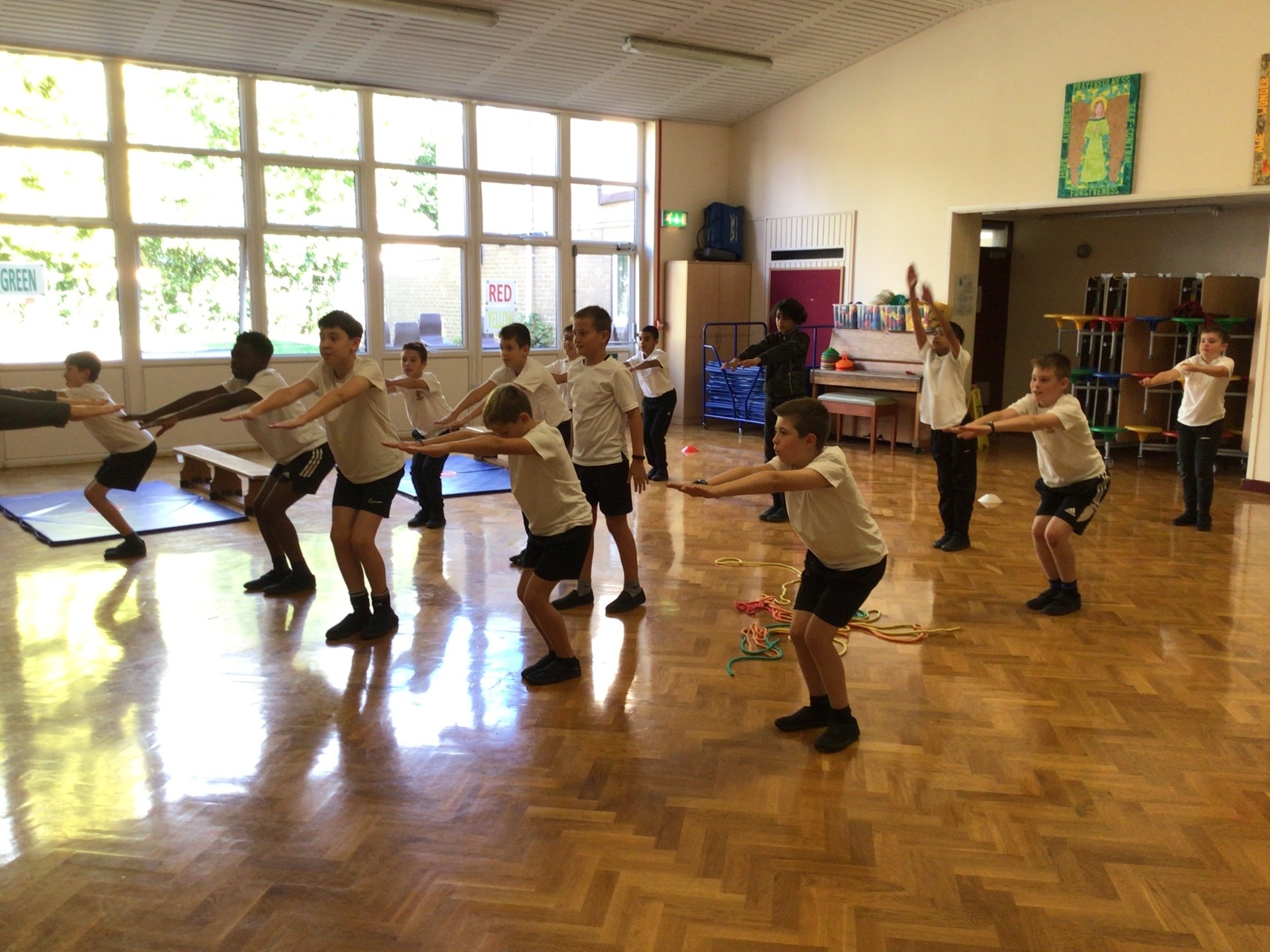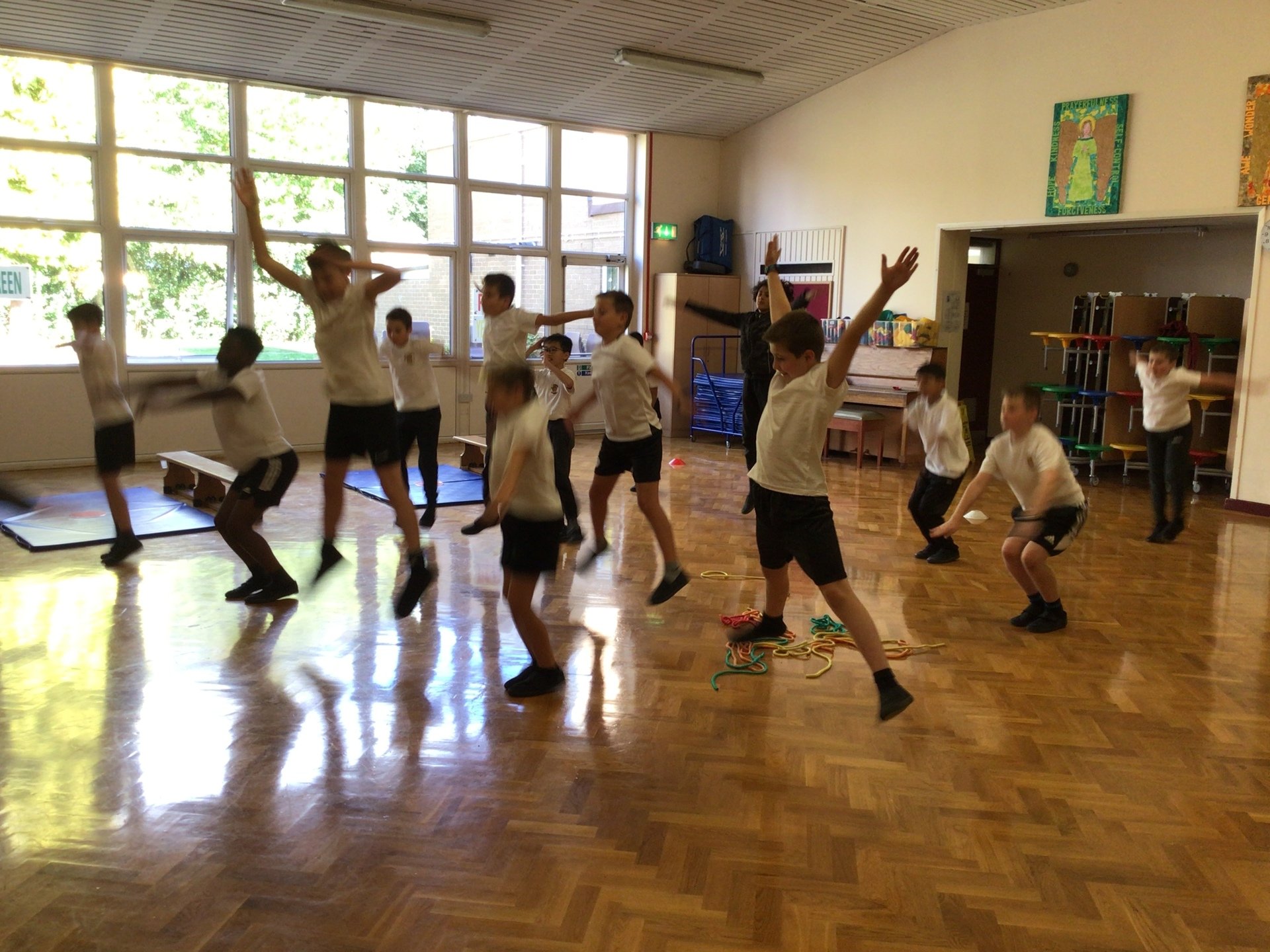 ---
Peter Dalrymple (PDalrymple) on: Year 6 Class Blog 2022-23
The girls in class have been continuing their work as part of the Totally Runable Gender and Sport Champions programme. Emma and Akmal (the instructors from Totally Runable) have been really impressed with the girls' attitudes, theory answers and practical achievements after only three sessions. The girls have considered how they might go about being a sport leader, thinking about what makes a good leader, how to effectively set up and run a game with younger children, and how to make things as fair as possible. The end goal is that the girls will become ambassadors of sport within ASJ and will lead games and activities at break and lunch times.
The pictures below are of the Totally Runable website homepage (https://www.totallyrunable.com/) and one of the worksheets the girls have been asked to complete this week.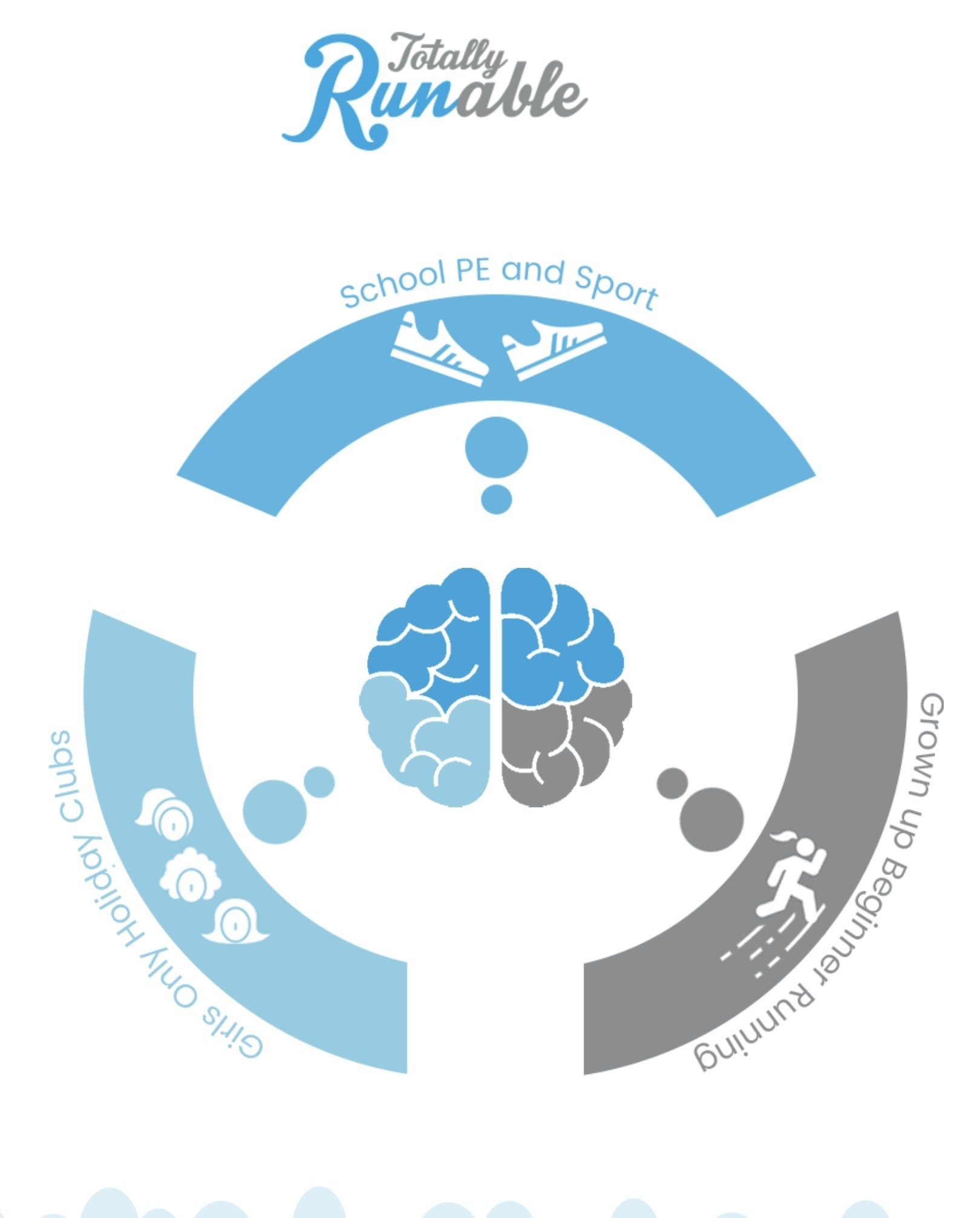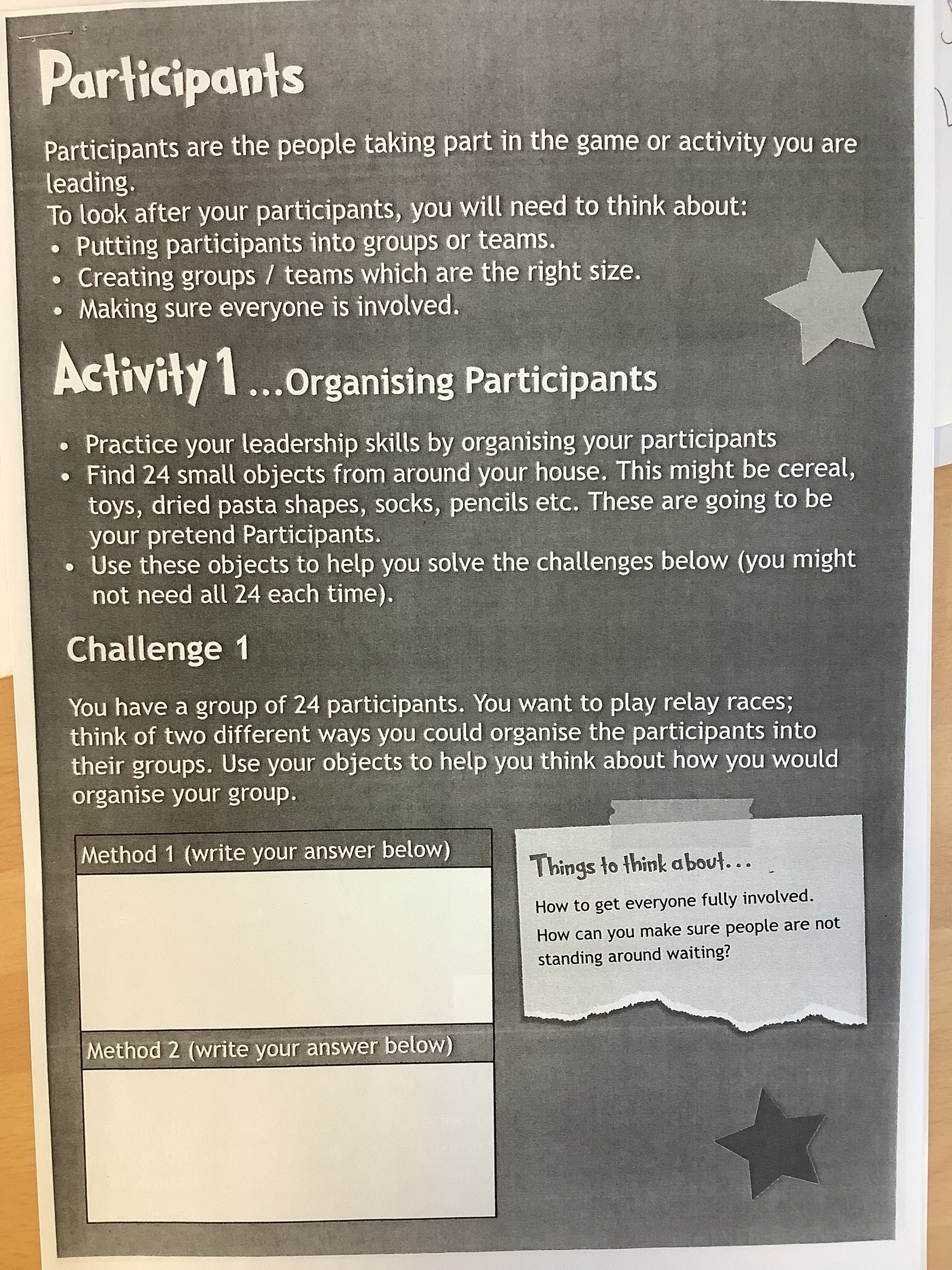 ---
Peter Dalrymple (PDalrymple) on: Year 6 Class Blog 2022-23
The children have really taken to their new topic, World War 1. We had a very special surprise on Monday when Miss.Riches brought in a folder full of her great grandad's pictures, medals, letters and equipment (such as cutlery used in the trenches) from World War 1! The children were in awe of these precious items and wish to give Miss.Riches their thanks for allowing them to see and touch a piece of history.
We have been excited to welcome our new Reception class to Adel St John this week. The new buddy system has gone down very well with both Year 6 and Reception - they have spent lunchtimes together where the Year 6s helped their buddy get their food from the kitchen staff, cut their buddy's food up, and then taken them to their cloakroom to get ready for play. The hall had such a vibrant atmosphere, full of chatting and laughter from both sets of children. The new buddy system is very much a huge success!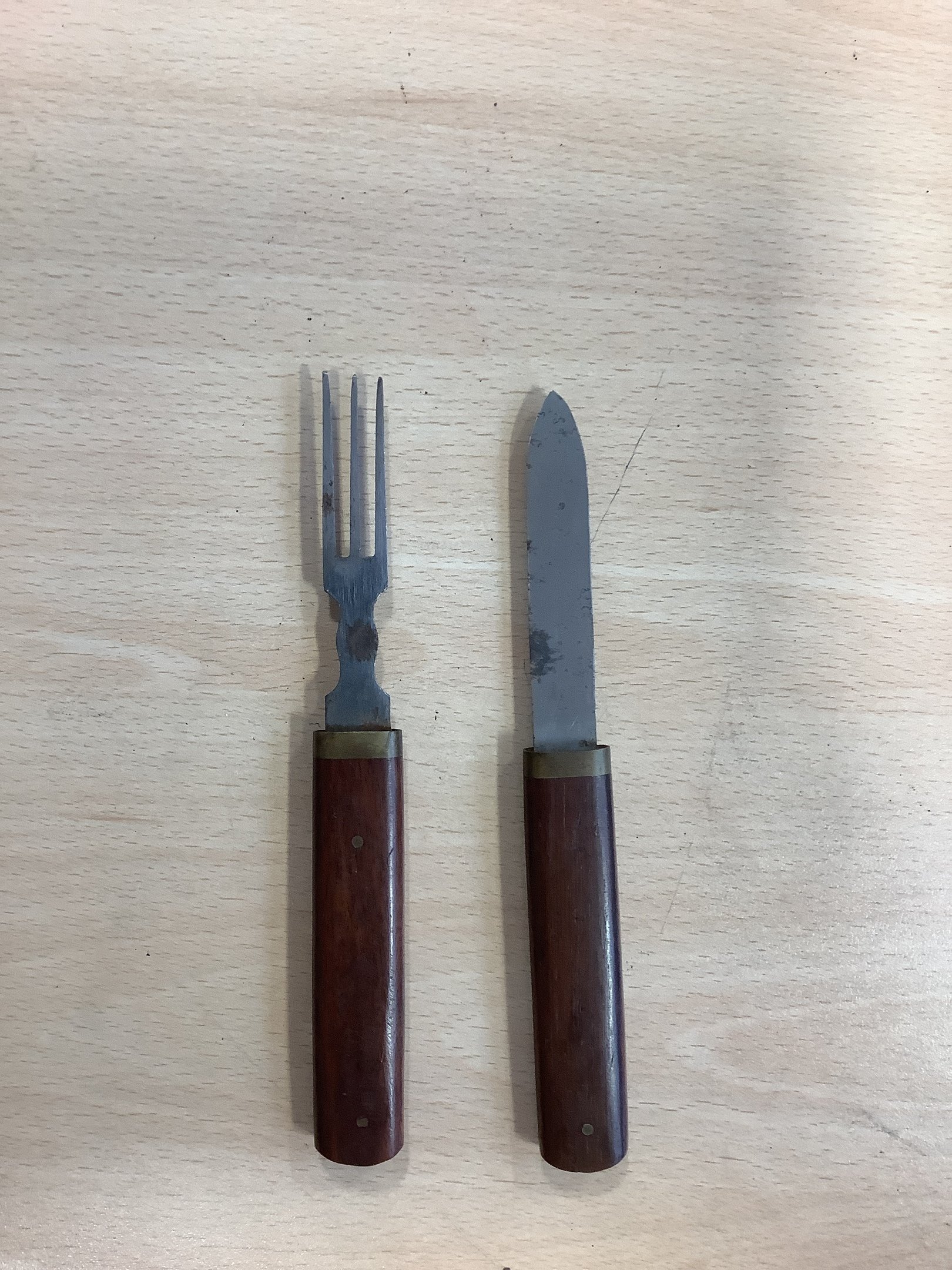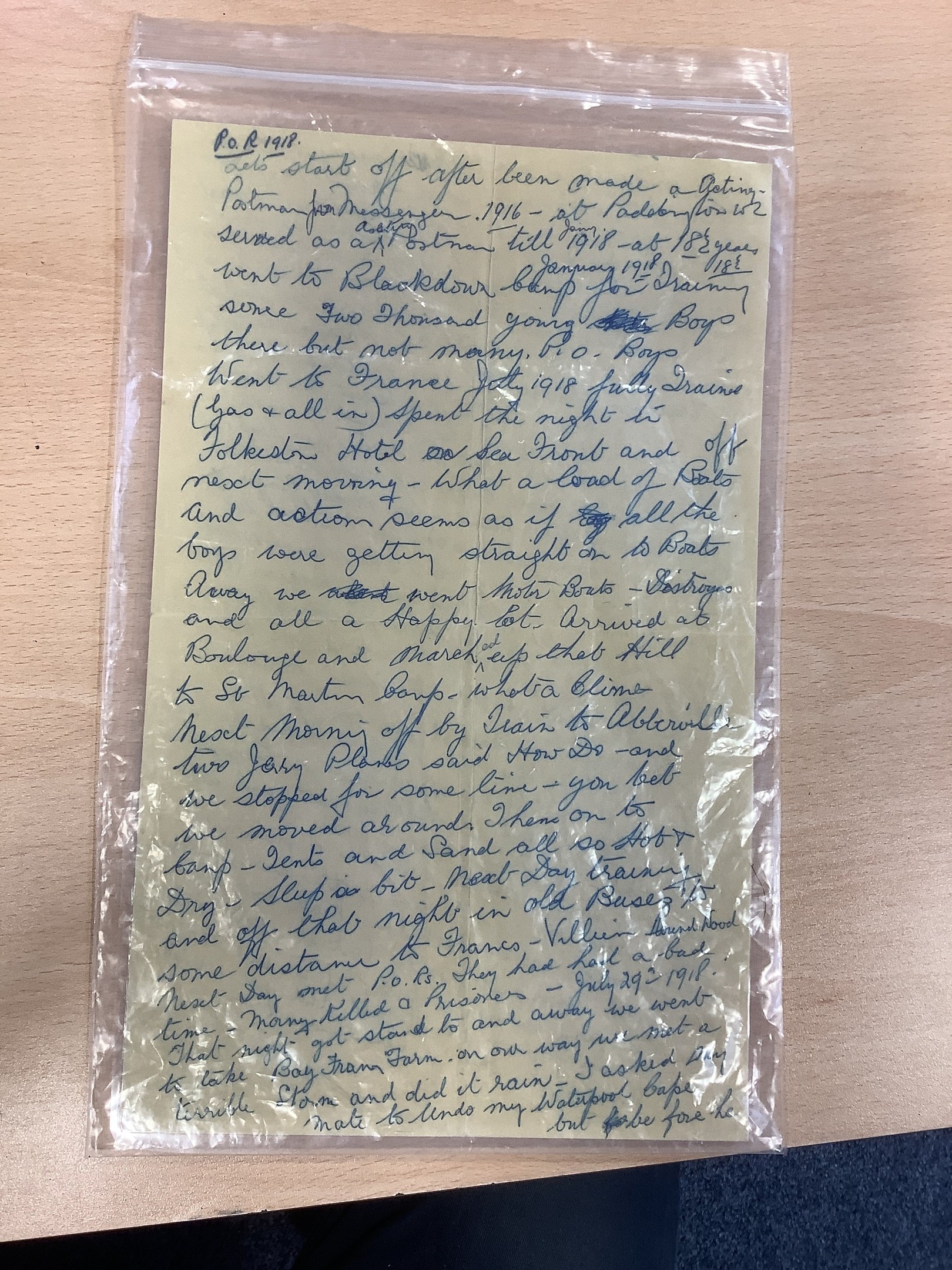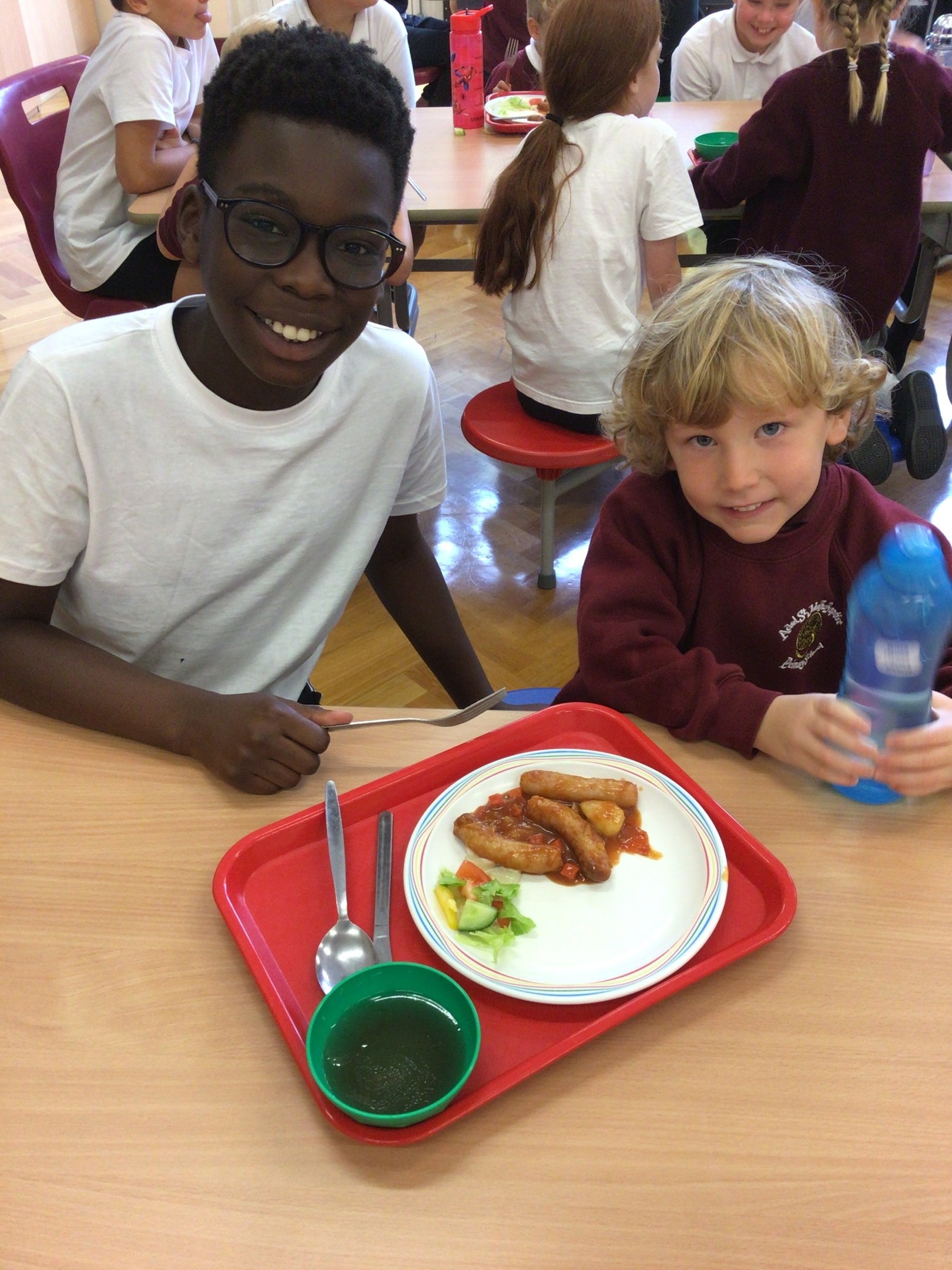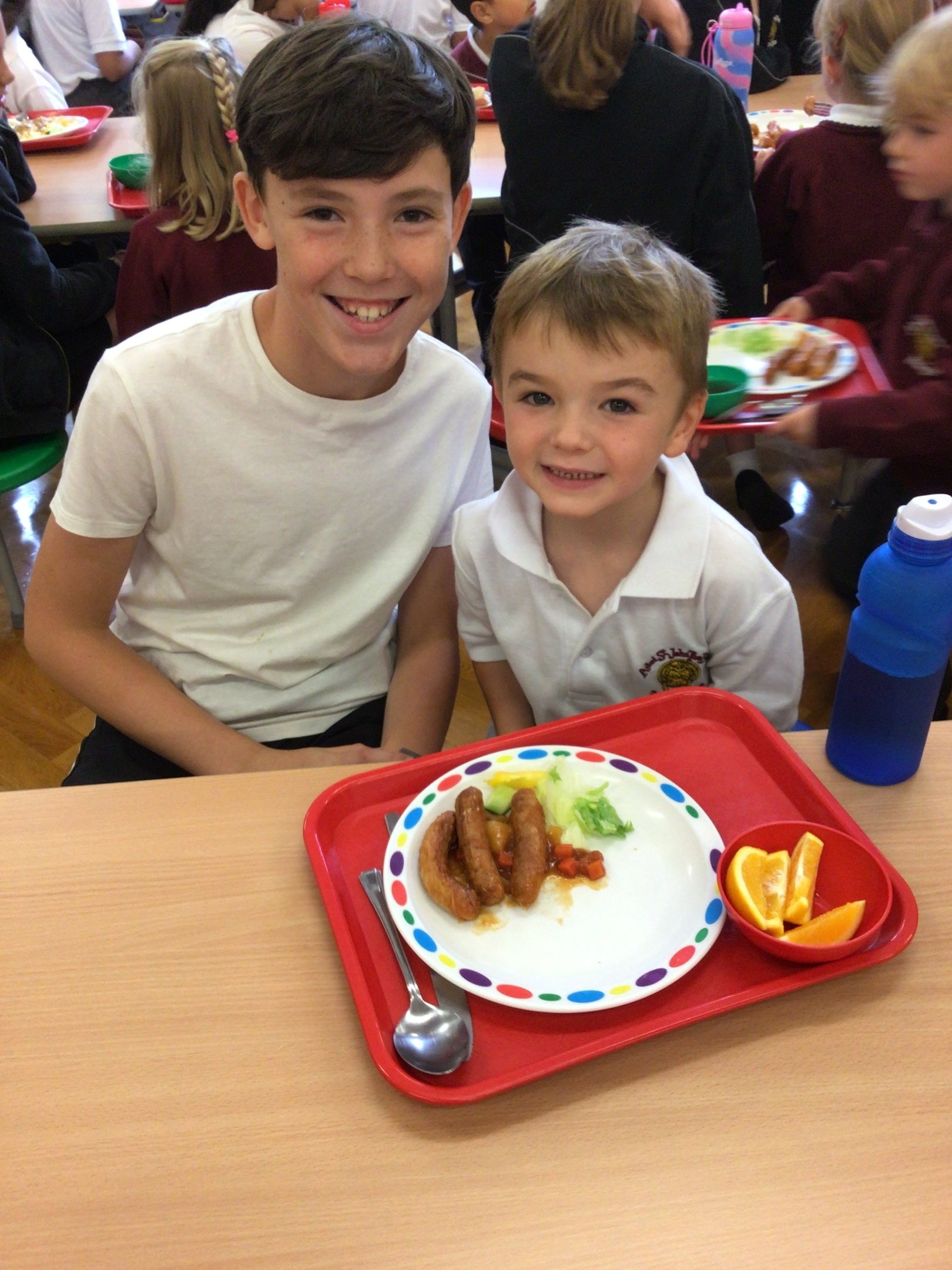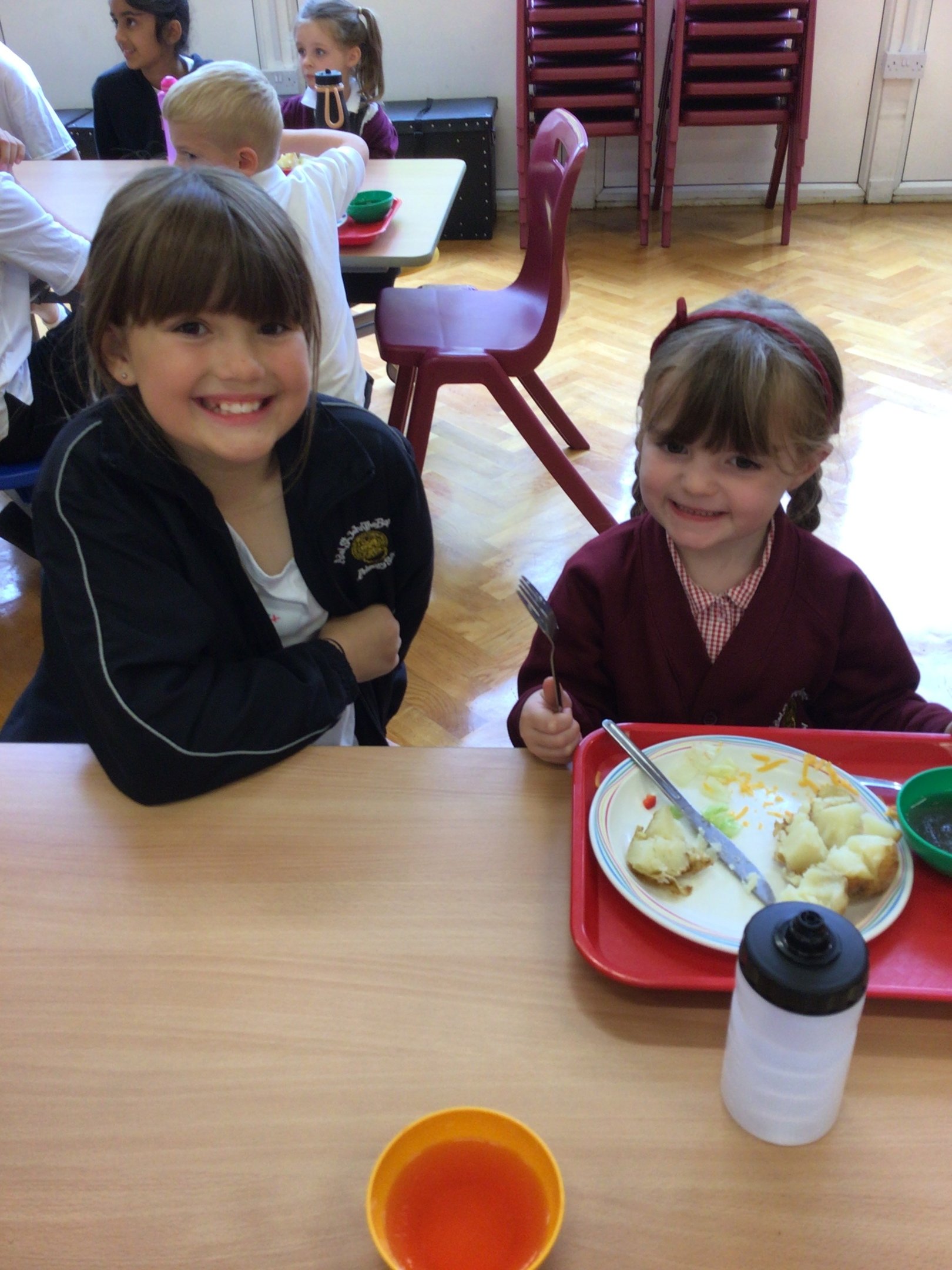 ---