Year 4 Useful Information - Please read!
Year 4 Curriculum Map 2022-23
Year 4 Essential Information
Year 4 Class Blog 2022-23
Peter Dalrymple (PDalrymple) on: Year 4 Class Blog 2022-23
We have worked hard on our place value learning so far this half term and have focused on rounding numbers this week; we are now ready for a new topic on Monday. Today we had a carousel of activities to help us consolidate our learning of Roman numerals, rounding and times tables. It was quite noisy in Year 4 but it was great to hear all the maths chat happening and to see the children gaining confidence in these tricky areas! Perhaps you could check how they're getting on with it at home this weekend!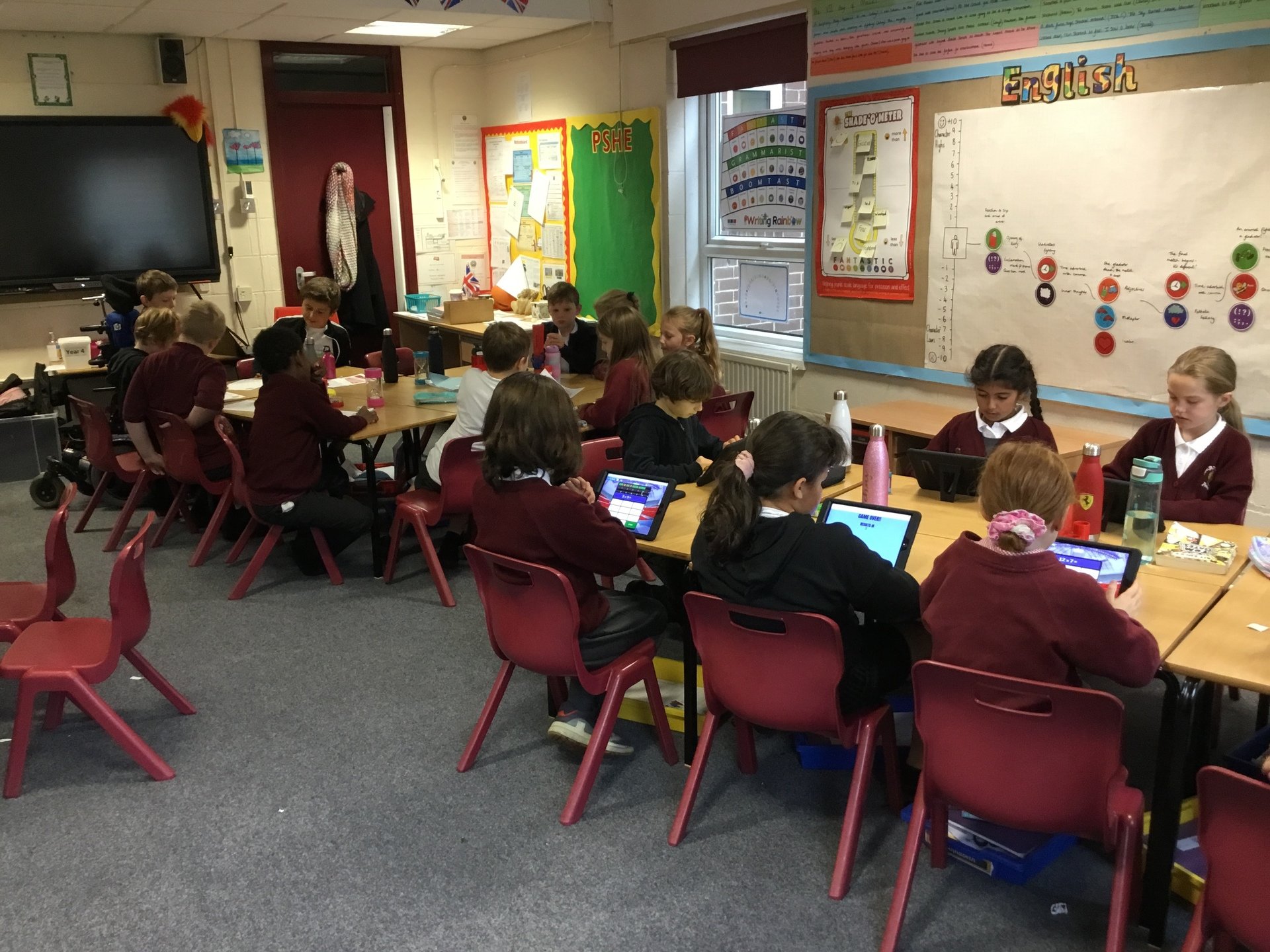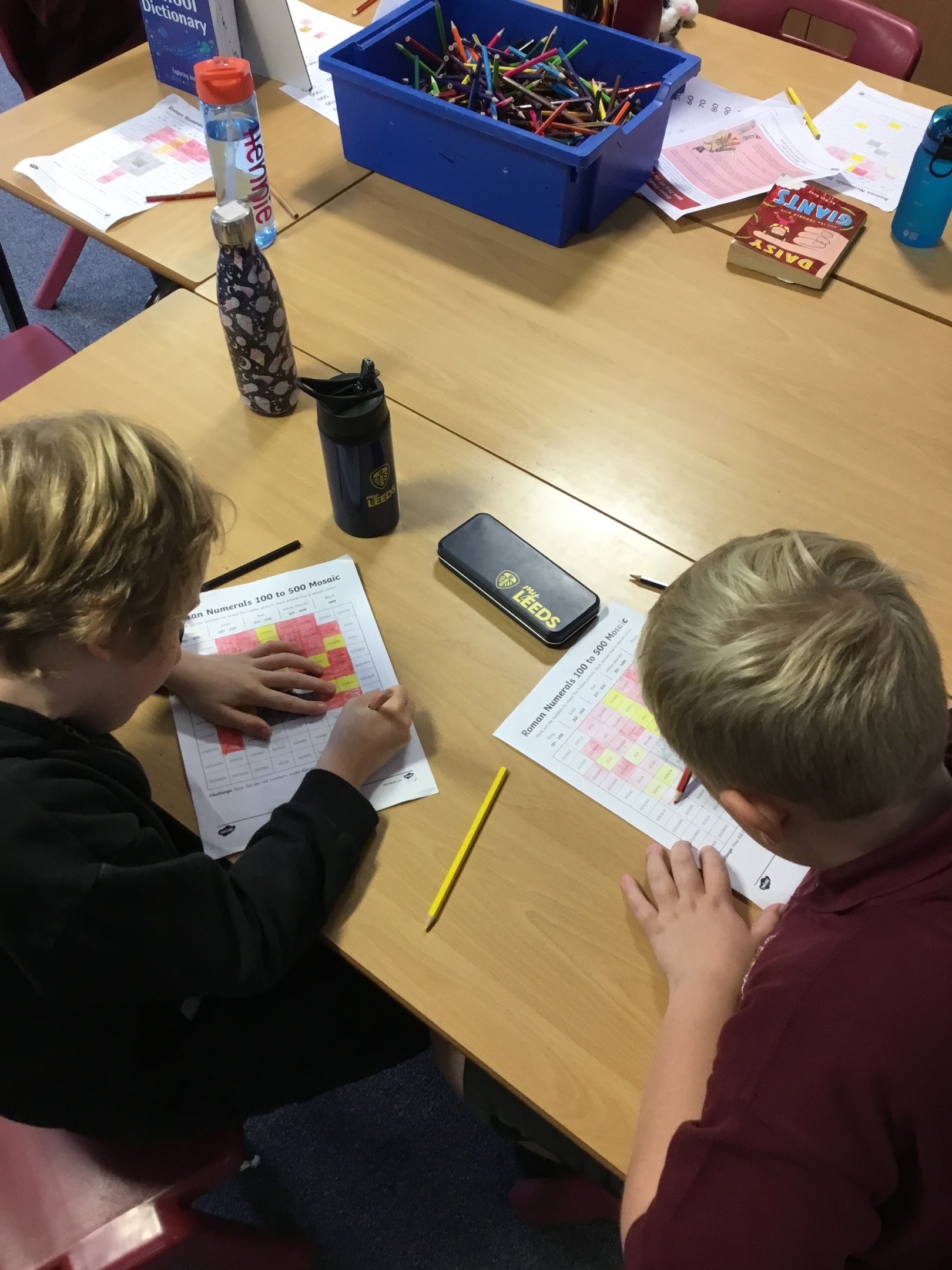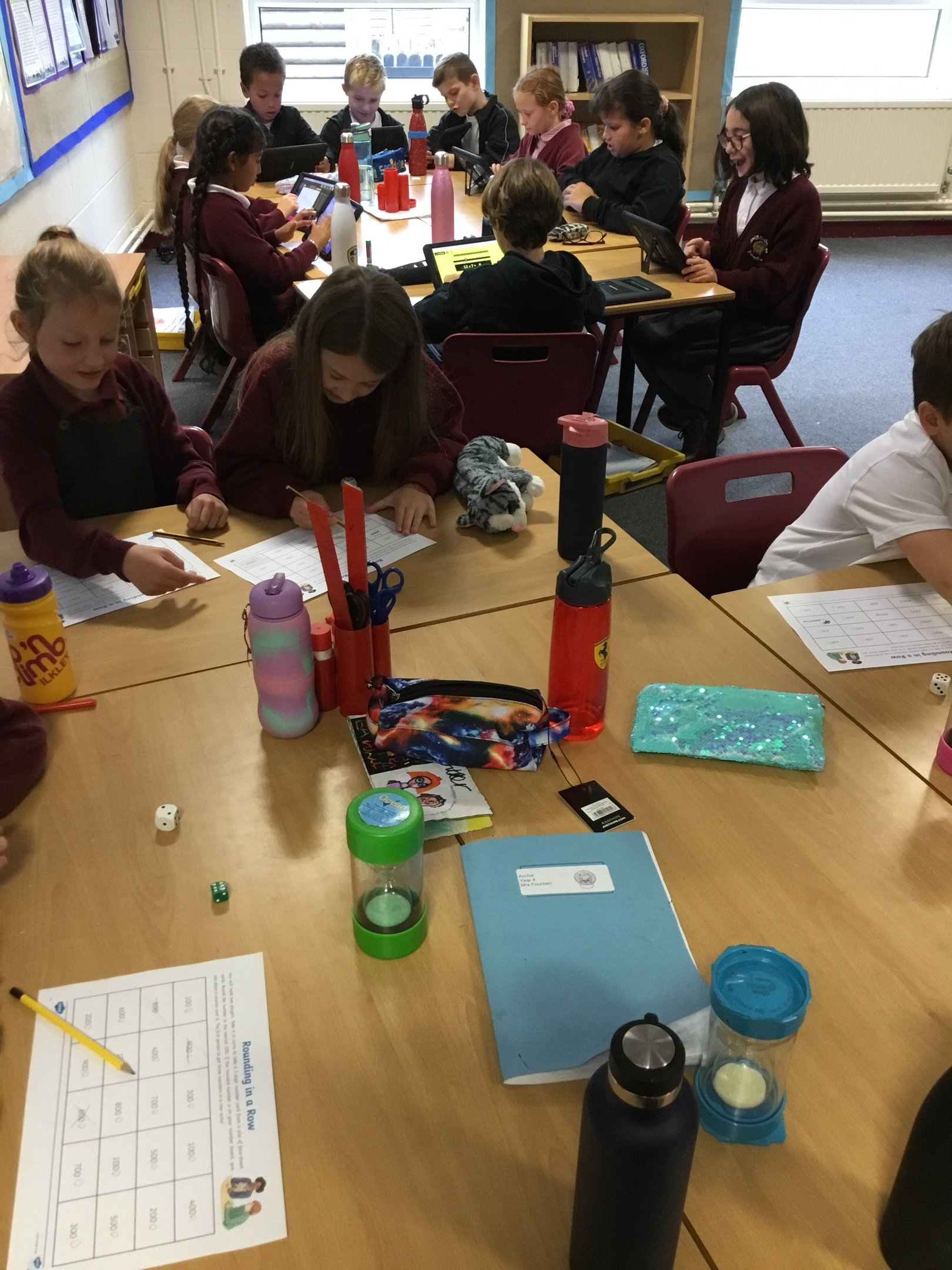 ---