Physical Education
Miss Anna Griffin is our PE Leader, please click

PE Premium Funding Grant

to access information on how this funding has impacted on PE here at Adel St John.
Adel St. John the Baptist's Sainsbury's School Games Day 2016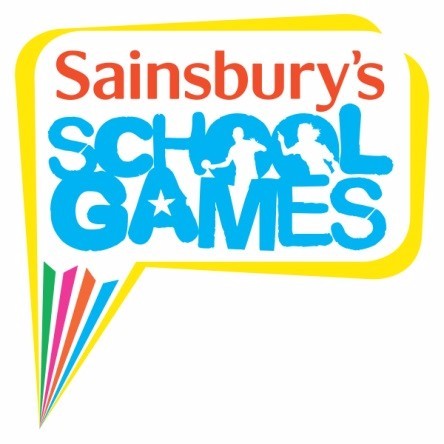 On a beautifully frosty Thursday morning, we all wrapped up warm and walked to the pristine new sports hall at the YMCA, our partner establishment. All children participated in six different challenges including hurdles, javelin and standing long jump. The Year 5 Young Sport Leaders had been developing the challenges throughout the week and took charge of officiating each of the stations. They were a credit to the school and were wonderful at encouraging the younger children.
This year, as a school we are aiming for a silver level of the Sainsbury's School Games Mark. The School Games Mark is a Government led awards scheme launched in 2012 to reward schools for their commitment to the development of competition across their school and into the community. Last academic year, we were awarded the bronze level. However, with our increased range of sporting opportunities this year including the upcoming Aqua Festival, the Brownlee Triathlon and our very own Sainsbury's School Games Day, we have our standards set even higher.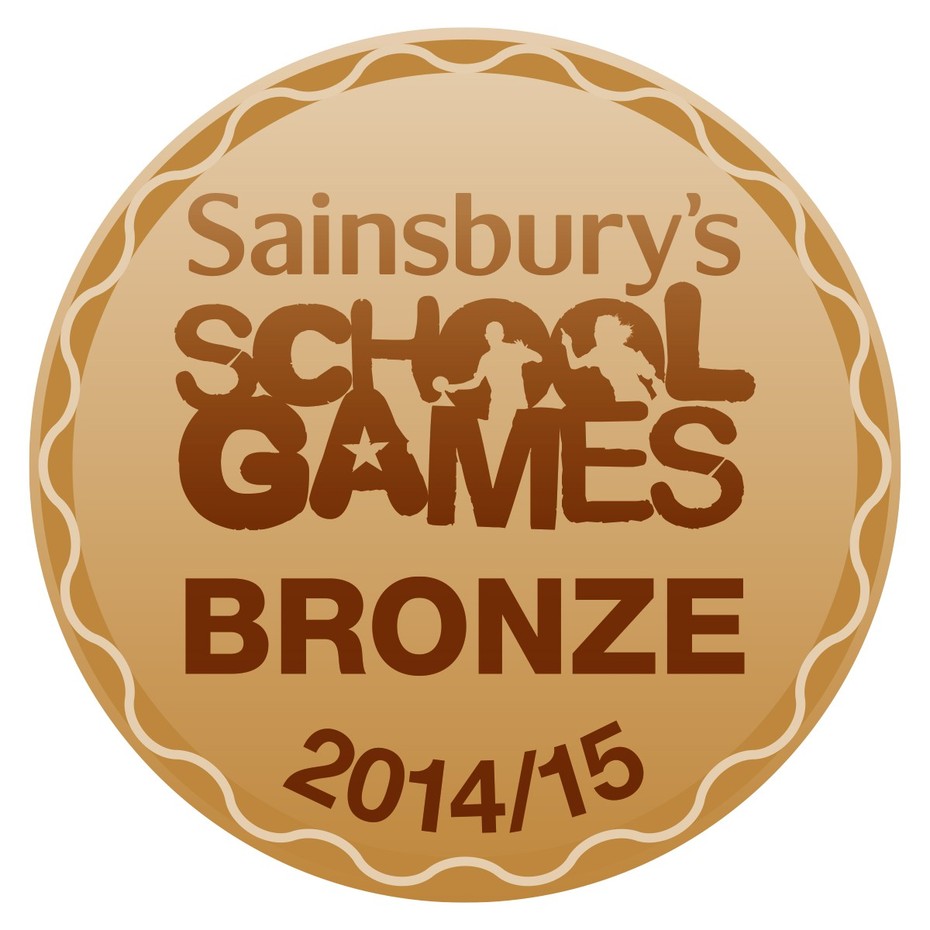 Interschool Sports Hall Athletics Competition 2015
Children from Years 4, 5 and 6 took part in an interschool Sports Hall Athletics competition at Ralph Thoresby on Thursday 26th November. The children gave their all and were superb ambassadors for our school. One highlight was winning the girls relay. Congratulations to Naomi, Amelia, Lucy and Beth. Thanks, as always, for all the parental help. At the awards ceremony, our school was awarded the prestigious Bronze Award by the Sainsbury's School Games Award. I would like to thank all the parents who transport and support children to all of our events. As a school, we are passionate about giving children broad sporting opportunities and this award reflects this.