This school is committed to safeguarding and promoting the welfare of children and young people and expects
all staff, volunteers and visitors to share this commitment'.
Useful Weblinks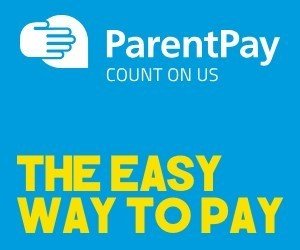 Inspirations Nurseries and Forest School
Leeds City Council - Education Dept.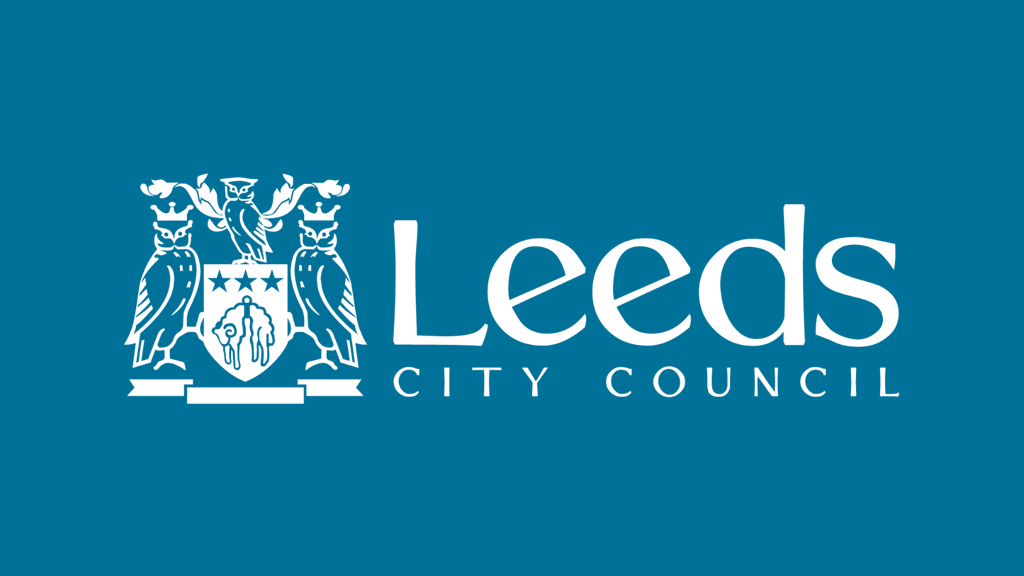 Community Information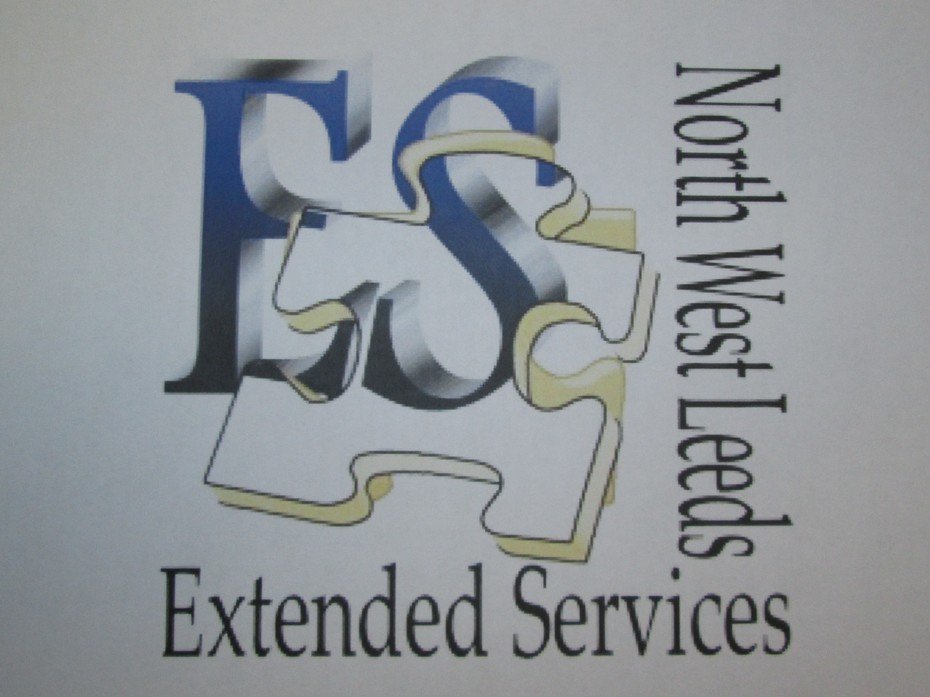 The ESNW Cluster is located in Leeds 16, covering Cookridge, Holt Park, Ireland Wood, Tinshill and Adel area. Our aim is to provide every child, young person and their family in the area, access to activities, guidance, information and support that can enable them to achieve their full potential. We offer services directly through our own staff and sign post to other partner agencies.
We believe that working with the whole family improves outcomes for all children/young people in the Cluster.
The Cluster is made up of Ralph Thoresby High School, and 7 other primary schools, Adel Primary, Adel St John Primary School, Iveson Primary,
Ireland Wood Primary, Cookridge Primary, Cookridge Holy Trinity and Holy Name Primary. We are also in partnership with Ireland Wood Children's Centre, within the Cookridge and Adel Area.
Strengthening Families Strengthening Communities (SFSC)
A 13 week parenting programme for parents of children aged 3-19 years
These are for all parents and carers: Mothers, Fathers, Partners and Grandparents who want to know more about parenting, to understand their children and understand their children's behaviour. The Group sessions provide a chance for parent/carers to share personal experiences whilst learning new skills and strategies in parenting. It also allows parents to build up a support network within their local community.
Please click on the link here to access details about the course