Welcome to Year 5
Year 5 Curriculum Map 2022-23
Year 5 Essential Information
Below are some brief details about our learning this half term and some key information to help the half term run smoothly. Please do keep an eye out for regular information about our class on the new school and any last minute information or changes on the school app.
Mathletics: Children are assigned 3 activities each week to complete as homework. Once the set activity is complete, children can access all areas of the site.
TTRockstars: Children access TTRockstars 3 times per week in class. As we move into equivalent and simplified fractions, continued practise on the site at home will help them even more. Just 2 minutes each day is enough.
Reading: Children will have a school book which they bring home. We ask that they read for a minimum of 3 x10mins per week. Each time they read they should record the number of pages they've read. Each week I would like them to identify and define 5 new words they come across. A book report is only required upon completion of the book. Please initial the reading record to confirm they have read. We will check the reading records on a Monday, Wednesday or Friday so they need to bring their records in on these days. Ideally they should bring their book in and take it home every day. Guided Reading sessions will continue daily as a whole class reading lesson.
Spellings: Weekly spellings will be put on the blog website each weekend to be practised in class the following Thursday. The spelling tests will be on full sentences using other words they should know. They need to spell all the words in the sentence correctly and punctuate it. Each week there will be at least one number word within the sentences. Please look at them with your children, read them by segmenting the sounds first and then blending, discuss meanings, try and notice them when reading or write sentences using them.
PE: In PE this half term we will doing Fitness and Netball. PE days are Monday and Wednesday and children should come to school wearing their PE kit – black shorts or track pants, white t-shirt, black jacket and trainers.
Things to remember:
All children should bring a flask or bottle of water to school. This should be taken home and washed every day.
Named pumps must be worn in school. Children should be able to tie laces quickly if they have lace-up pumps/outdoor shoes and pumps should be checked by a parent every half term to ensure they are in good condition to prevent trip hazards.
Named, appropriate clothing for the weather should be brought every day – please ensure your child has a coat if rain is forecast or looks likely, especially as we head towards the winter.
School Policy is that, other than for religious reasons, children should not wear jewellery in school apart from a watch. These need to be removed for PE lessons
..
week ended 9th December
Posted: Dec 9, 2022 by: groutledge on: Year 5 Class Blog 2022-23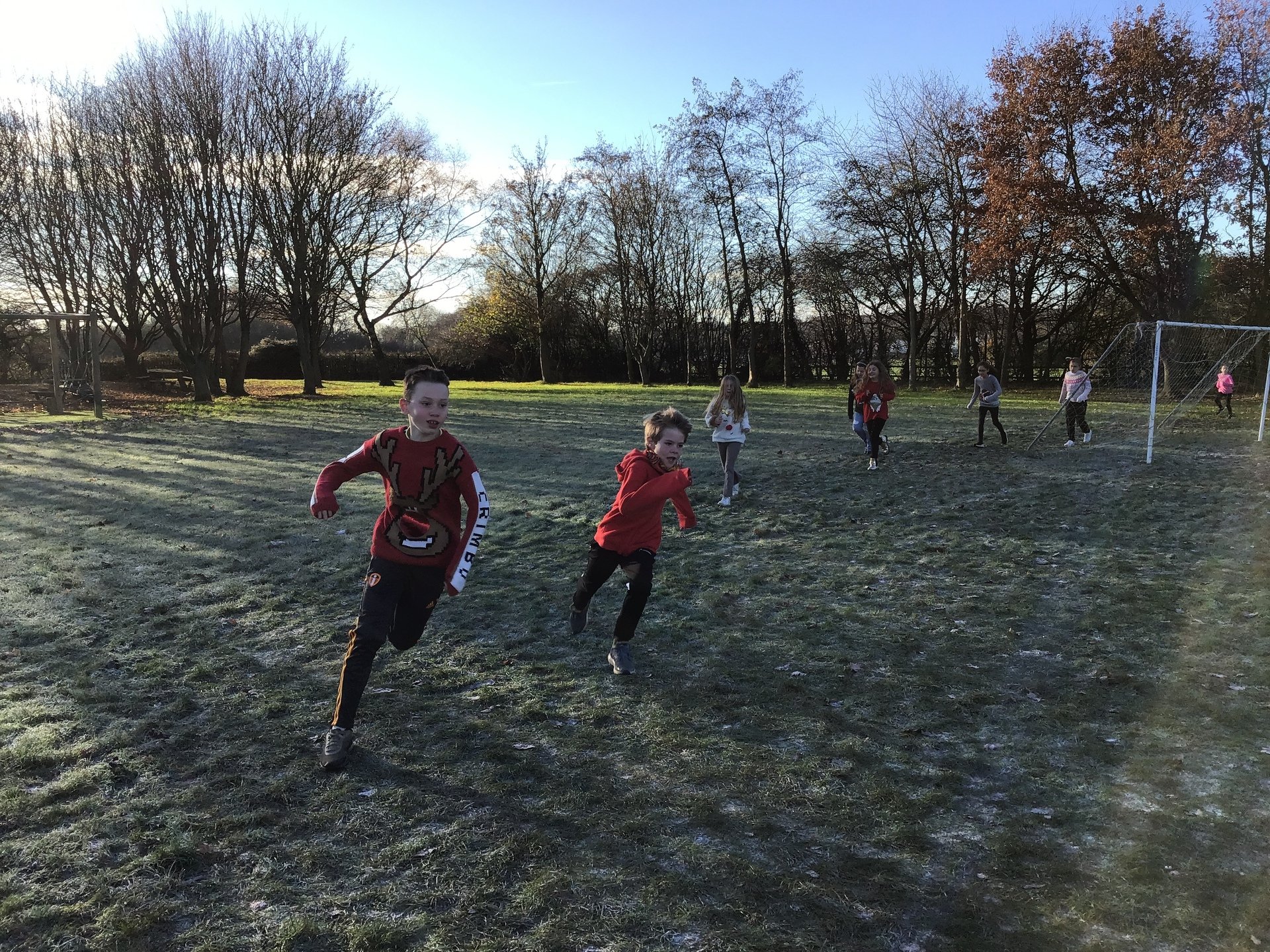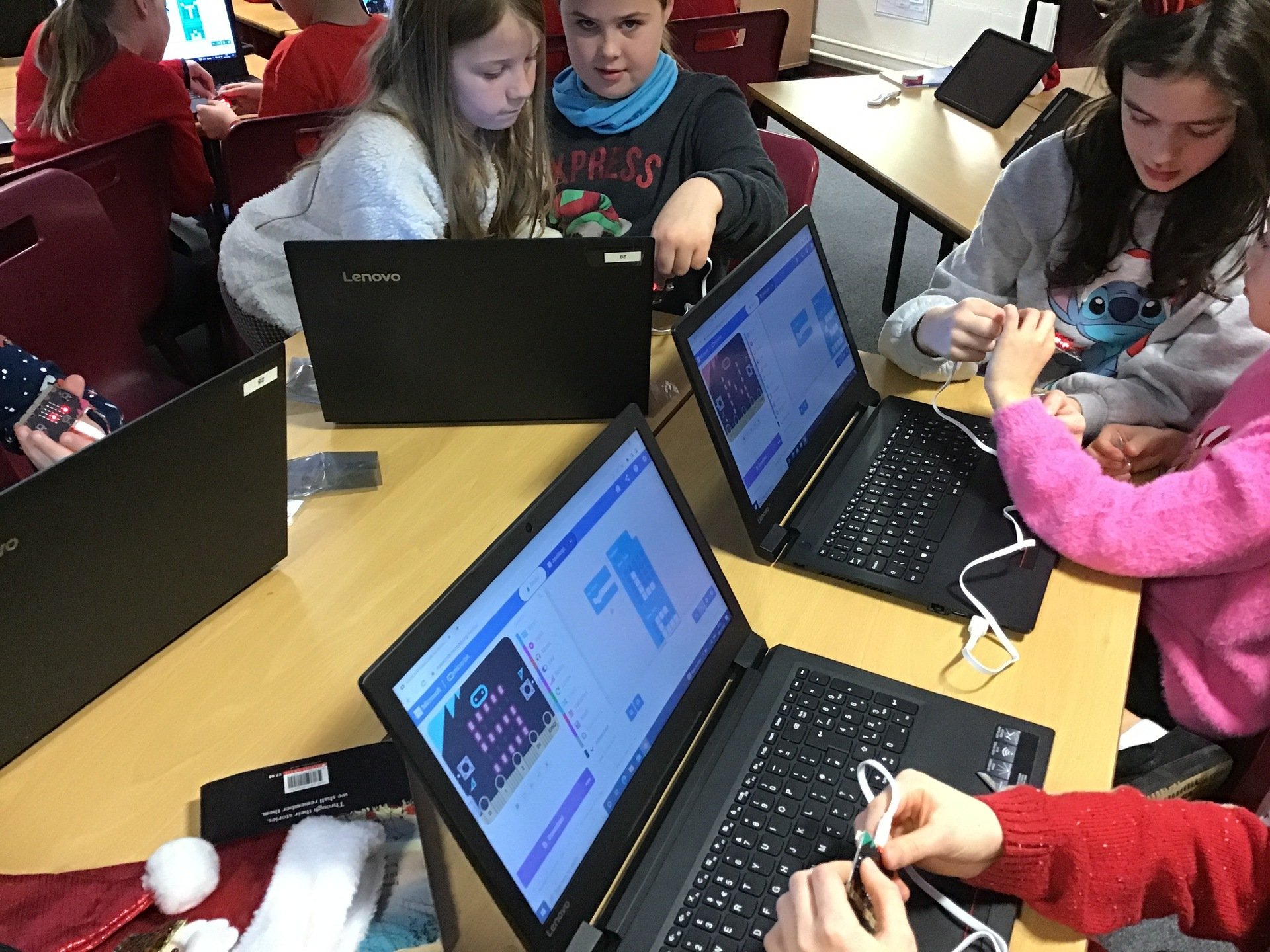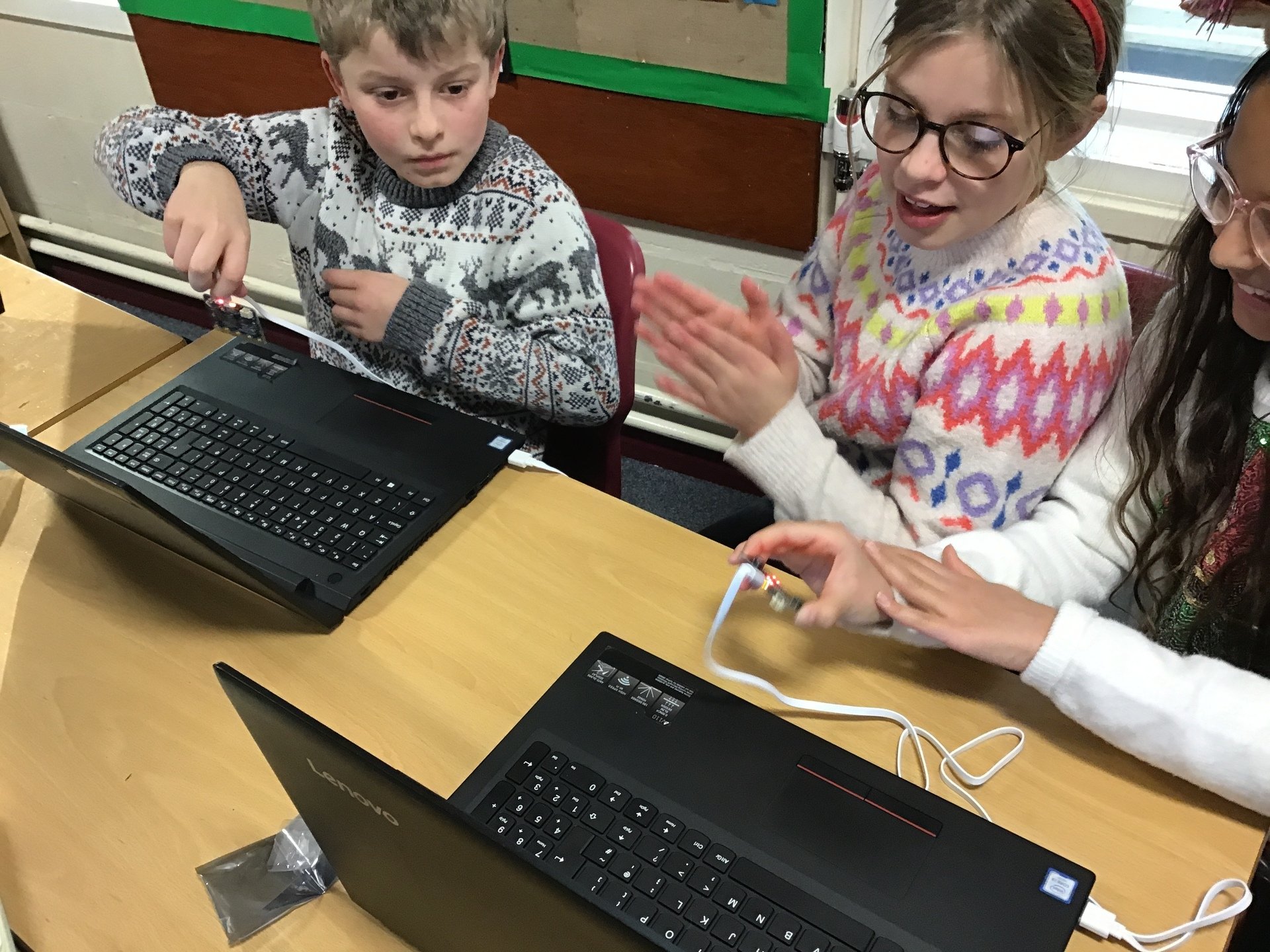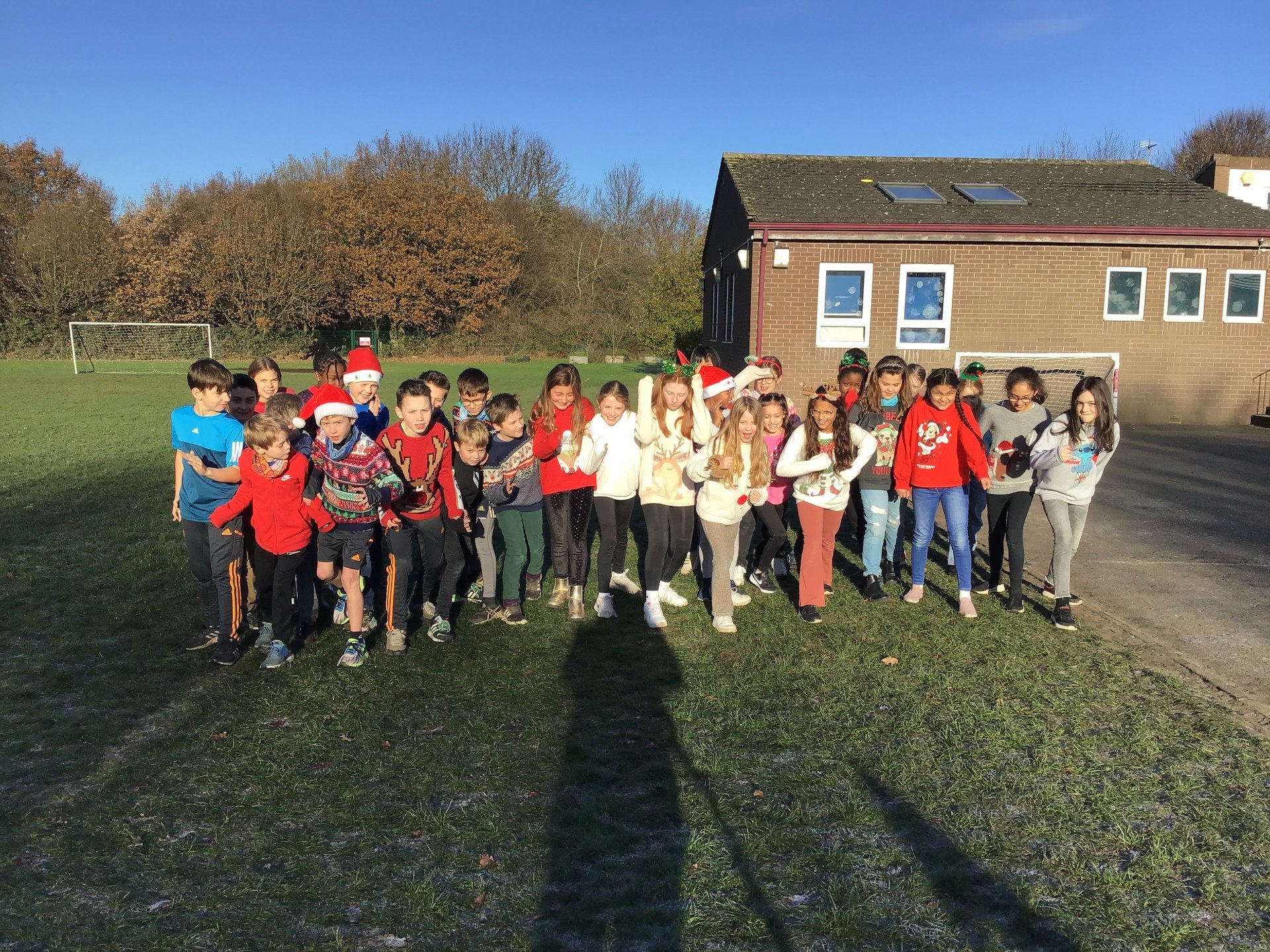 Hello again, what a week we've had! This week the children completed an independent write and continued getting to grips with fractions. Watching the Nativity on Monday got us in the Christmas spirit just in time to celebrate Christingle on Tuesday (forgive me if I get the days wrong but right now Tuesday seems a million years ago!). The children then completed their double page spreads on the USA and spent R.E. looking in depth at the Incarnation part of the Big Story, before embarking on a pretty tough 3 days on end of term tests! Today has been pretty full on, just how we like it. We've had a Christmas celebration assembly with added wrapping paper! ; the santa/Christmas jumper dash ; and the school Christmas dinner. We even managed to squeeze some coding of microbits in this afternoon before we were defeated by our tech.
Because of all the tests I didn't have the heart to give them a spelling test as well, so we'll attempt that next week instead. Also spare time is at a premium at this time of year so hopefully that's one less task
to squeeze in.
Next week is the xmas party on Tuesday afternoon. Children come to school as normal but can bring party clothes to change into after lunch. I have also said to bring in their own 'party pack' of food to eat mid afternoon. No sweets or nuts please. I will provide lemonade at school but if they don't want that then they can bring their own carton of fruit juice or water.
I think that's everything. If I don't get the chance to write another one next Friday I hope you all have a wonderful Christmas and will see you in the new year.
Mr Routledge