Whole School Events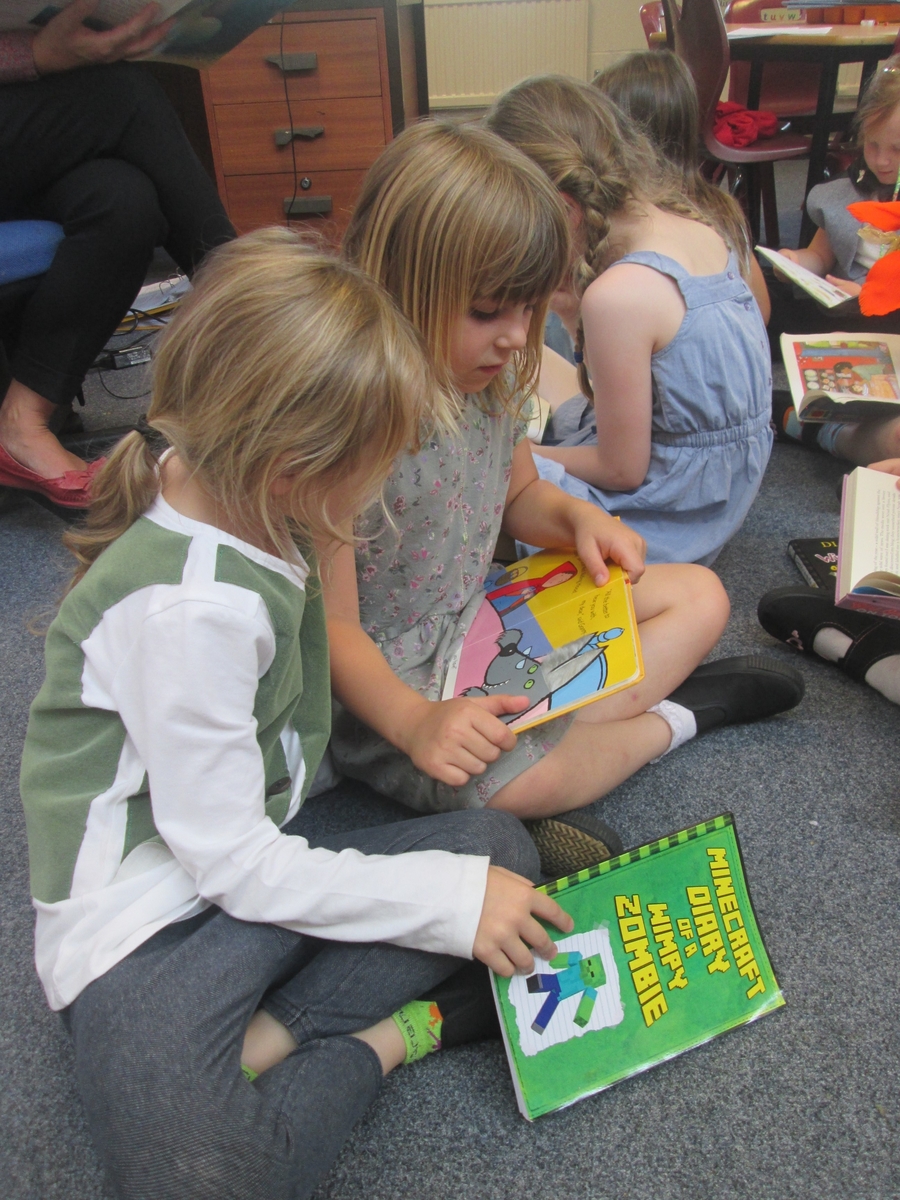 Harvest Festival
Our Harvest Festival was a huge success. The service itself was wonderful, more parents than ever attended and it certainly demonstrated the high standard of learning that has been happening in school.
Our Year 6 children took the fresh contributions to our elderly neighbours at Wayland Croft Sheltered Housing. The tinned and dried food was delivered to The Trussell Trust Foodbank who are based at Moortown Methodist Church. They were extremely grateful for the contributions and asked me to pass on their thanks as your donations will go towards supporting families in crisis in the local area.
Black History Week
To celebrate Black History Week, each class in school has found out about a significant person in history. We are going to add our work about these people to the large timeline in the hall to recognise the presence and achievements of black people throughout history. Our racial harmony committee have also written a special prayer for the week.
Armistice Day
Armistice Day on Wednesday saw the whole school walk to church to honour those brave heroes of past wars. We are always grateful when people volunteer to walk with us and this whole school trip displayed the commitment we have from all parts of our community. I think we had more adults than ever before. The children as always demonstrated that they understand how to keep themselves safe; all walked sensibly and with high regard for the community. It was a proud moment when a resident commented on the outstanding behaviour he saw as he followed us all along Long Causeway. On our return to school we observed the two minutes silence in our classrooms, again impeccably.
Children in Need
Children in Need is a great way to be creative and raise money for charity. Thank you for all your contributions which will go towards helping those in need. Staff had such fun seeing all the children in their outfits and the discussions it raised in classes were fantastic. Alfie in year 5 and Bo in year 2 have already completed their own fundraising in a sponsored ramble with their Grandma and Auntie and raised £70 and you will no doubt by now be enjoying the buns baked by a group of Year 6 girls who also wanted to add their own contribution.
Anti-bullying week 2015
Our Peer Mentors introduced this week by presenting an assembly to the whole school. We all wore blue to signify our whole school commitment to Anti Bullying.
This year's theme is "Make a noise about bullying" and if you follow this link you will be able to see the Power Point that the Peer Mentors delivered.
Christingle Service
Our children had an exciting assembly on Friday 11th December. The Christingle was led by Reverend White after the PCC had prepared 210 Christingles last night. Many thanks to them. The children certainly enjoyed the service so take time to ask them about the different parts of the Christingle and what they mean.
Adel St. John the Baptist's Sainsbury's School Games Day 2016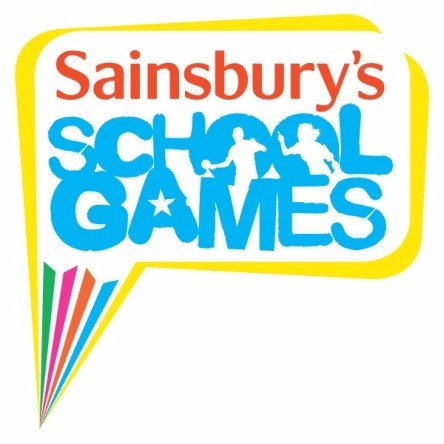 On a beautifully frosty Thursday morning, we all wrapped up warm and walked to the pristine new sports hall at the YMCA, our partner establishment. All children participated in six different challenges including hurdles, javelin and standing long jump. The Year 5 Young Sport Leaders had been developing the challenges throughout the week and took charge of officiating each of the stations. They were a credit to the school and were wonderful at encouraging the younger children.
This year, as a school we are aiming for a silver level of the Sainsbury's School Games Mark. The School Games Mark is a Government led awards scheme launched in 2012 to reward schools for their commitment to the development of competition across their school and into the community. Last academic year, we were awarded the bronze level. However, with our increased range of sporting opportunities this year including the upcoming Aqua Festival, the Brownlee Triathlon and our very own Sainsbury's School Games Day, we have our standards set even higher.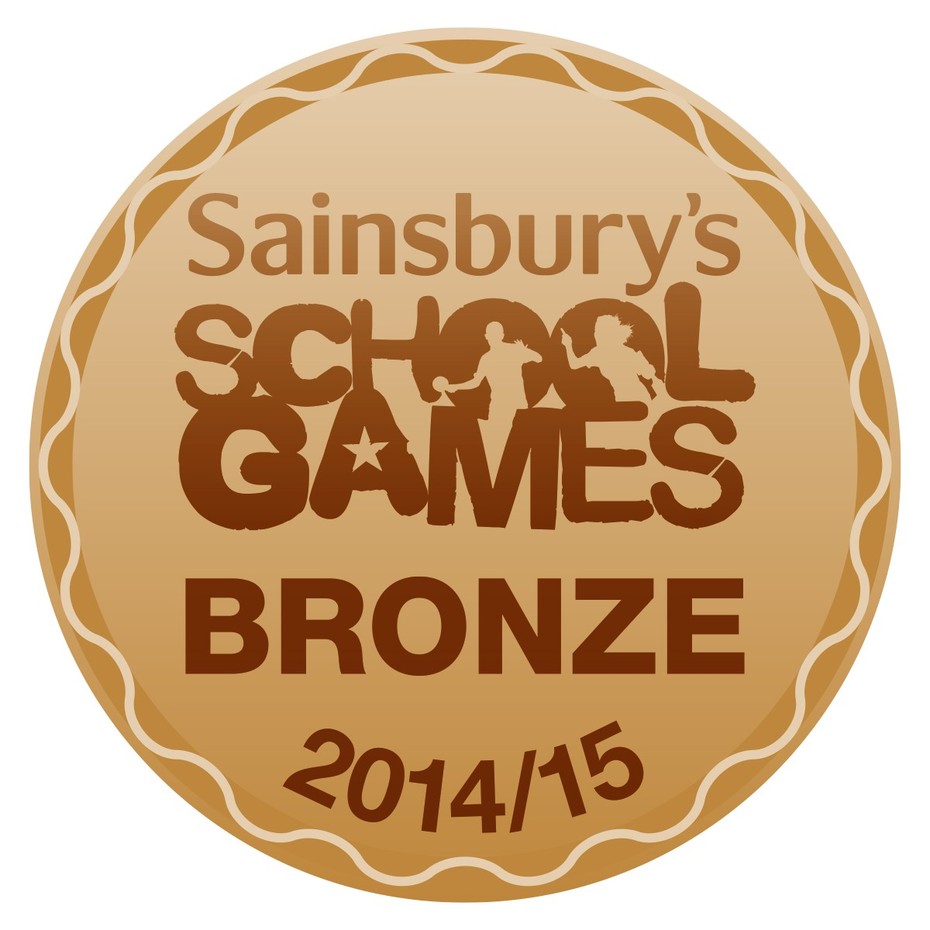 Creative Week - Aladdin
Past creative weeks have been full of exciting learning that has motivated children to explore, create and achieve and this year is no different. This week we have seen magical maths, carpet ride stories, a lamp sale, Arabic writing and locating Arabia on a map. There have also been a few surprises, I am sure the children will tell you all about it this evening. I am very proud of our staff in the manner that they approach these magical weeks. They always challenge themselves and this year they have been giving up their lunchtimes to create a surprise that will add to the children's memories of Aladdin creative week for many years to come.
Spring 2
Fairtrade Fortnight
Fairtrade Fortnight got off to a flying start when the Racial Harmony Committee led the assembly on Monday. The focus this year was tea and they talked to the rest of the school about the need to buy Fairtrade products. I am sure some of the children have tried to persuade you to buy some recently so do try to strike a conversation about the reasons for this. Today each class has made a breakfast item using Fairtrade products and the children, staff and Governors then tucked into them in a Fairtrade breakfast in the hall. This was then completed when Adiel and Anna in Year 1 read their 'Grace on a plate' Learning Log. Another wonderful whole school event!
World Book Day
World Book Day was a huge success in a number of ways. The children moved around to other year groups throughout the day, enjoying reading activities in each class, dressing up in pyjamas was a school council request which raised a fantastic £122 for ShelterBox and the highlight was clearly the whole school DEAR moment when everyone curled up with a book in the hall.
John the Baptist Day 2016
The whole school walked round to church for a special service to celebrate John the Baptist day. The children had made posies that would line the path up to church for the patronal festival weekend. The flowers looked beautiful and the children really started the weekend of festivities fantastically!